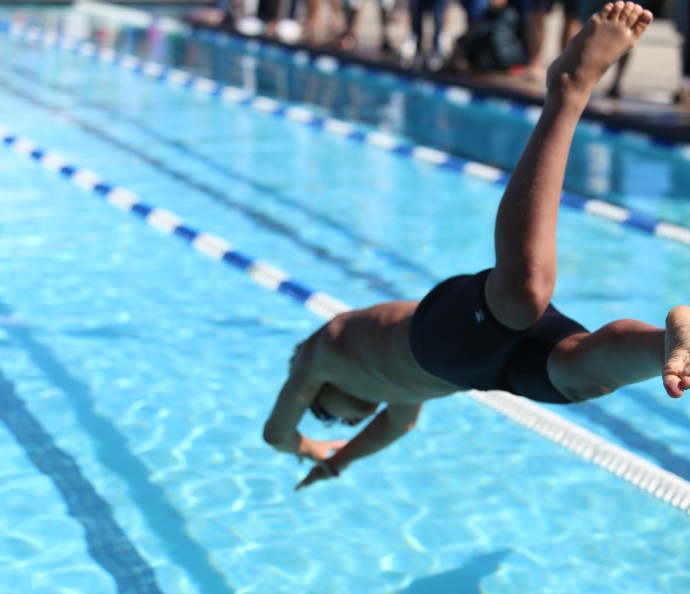 Safe and clean swimming water. Essential for every swimmer!
Since 1958, Melspring has offered a comprehensive range of water treatment products for swimming pools and spas. A complete line of disinfection products, high-quality pH stabilisers, flocculants, anti-algae and cleaning products has been developed for public swimming pools, private swimming pools and spas.
With offices and production lines in The Netherlands, France, Spain and the Czech Republic, our Pool Care products find their way to end users in Europe, Russia, the Middle East, Africa and the Caribbean. Melspring is continuously developing product innovations in order to ensure an optimal match between the products and the swimming pool user's needs. In this perspective, product safety for the end user always comes first:
Strict selection on raw materials and suppliers
High-quality packaging materials (ADR, child-resistant closures, etc.)
Extensive technical documentation
Service backup from a professional Pool Care team
Information about the use of water treatment products
Melspring International B.V. is an exclusive distribution partner of Nippon Soda and Nissan Chemicals.