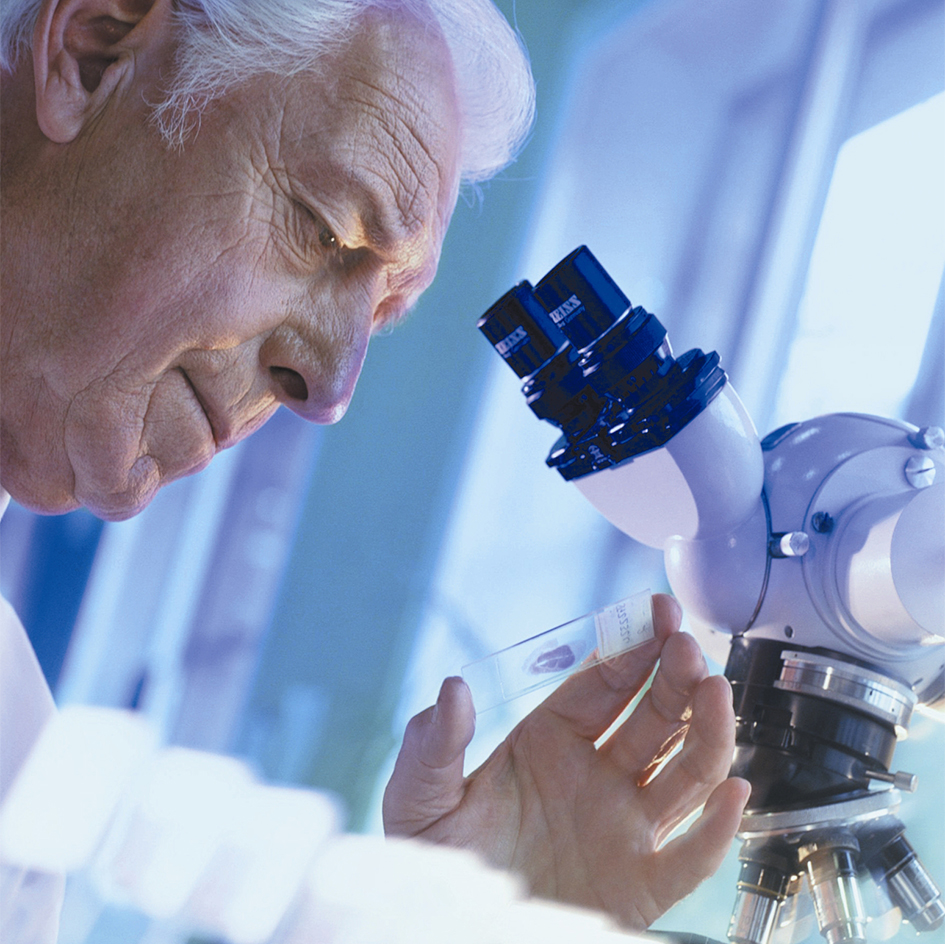 Safety, quality & sustainability
Melspring provides extensive information in the form of Safety Data Sheets (MSDS), Technical Data Sheets (TDS) and product labelling according to CLP & GHS legislation. A quality management system, product certifications and product registrations guarantee the quality of our products and services.

Technical product documentation is essential, but practical and actional advice is also important to ensure the safe application of water treatment products. A committed team of product specialists is available for customers and end users to provide ad hoc product information. This also includes a proactive attitude:
Listening carefully to feedback and requests of distributors and end users
Setting up and guiding real-life field tests
Continuous product development and expanding service solutions
Presentations and masterclasses from product specialists
Extensive online information on various product websites
Communication and marketing tools for distribution partners
The quality of our products and services is also guaranteed by:
Selective sourcing of raw materials and products
The choice of high-quality packaging materials (including UN approved and child-safe packaging)
To supply products for drinking water preparation that meet Kiwa Water Mark quality standards for drinking water preparation and for the transport of water treatment products to drinking water locations (Kiwa BRL certification)
Delivering products for drinking water disinfection, certified according to ISO 14001, BS-EN 900, NSF and various other relevant standards
Implementing an ISO-9001 certified quality management system

Biocidal Products Regulation (BPR)
All biocidal products supplied by Melspring are registered under the Biocidal Products Regulation (BPR). These are stated in the ECHA list of accepted producers / suppliers (Article 95 BPR). In parallel, the products are also registered with national regulators such as the Ctgb.