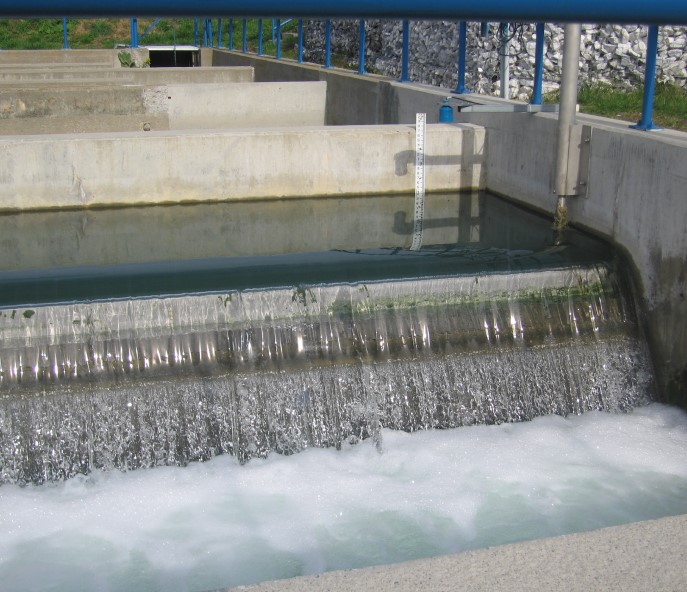 An optimal purification and treatment result!
Do you want to purify water? Melspring International B.V. has been a reliable partner in water and sludge treatment for over 35 years. In addition to an extensive package of high-quality water treatment chemicals, we have the technical expertise to solve even the most complex situations. It is not without reason that technical 'know-how' and experience are key concepts within our services.
Melspring supplies a complete program for applications within almost all water treatment areas. At water boards, municipal and industrial (waste) water treatment plants in the Benelux, innovative solutions in the field of (waste) water treatment, sludge dewatering and odour control (H2S) are offered. We examine your water and sludge in our laboratory and guide you through the follow-up process.
Water and sludge come in many forms, each of which require its own treatment method. Our specialists are happy to assist you in developing an effective purification and treatment process, with focus on process optimization, efficiency and cost reduction. In consultation with you, we deliver tailor-made solutions.
For more information, go to: afvalwaterbehandeling.watermelspring.nl