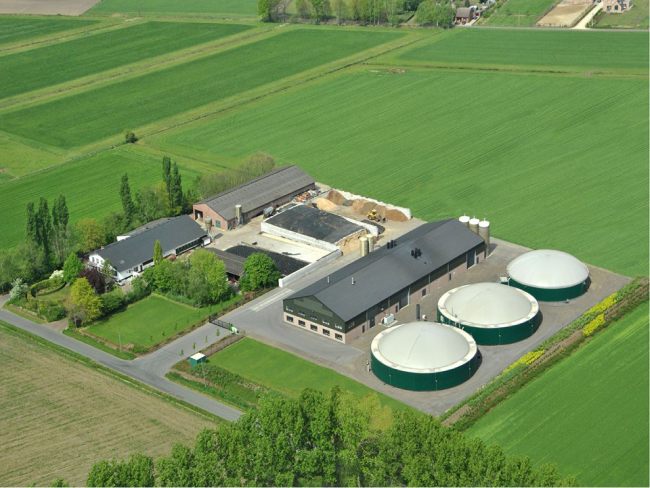 Sludge treatment & manure processing
Sludge treatment
Sludge is produced in almost all water purification methods. In the past, this sludge was used for fertilisation in agriculture. Types of sludge for which a useful application is possible (for example fermentation or composting) are often transported by truck. Other types of sludge are seen as waste and must be treated as such. To limit the number of transport movements, further processing of sludge is necessary.
Melspring has the knowledge and experience and supplies an extensive range of products to treat sludge. The aim is to reduce the volume of sludge that needs to be removed. By selecting the right product (depending on characteristics of the sludge), significant cost savings can be achieved for the total sludge treatment.
Next to that, Melspring supplies products for optimising physical/chemical purification, pH correction, phosphate removal, light sludge control, denitrification, H2S control and foam control. Our product and purification experts can advise and support you to optimise the purification and sludge treatment process and to reduce costs.

Manure processing/fermentation
For manure processing and fermentation, our program provides products (including sulfuric acid, iron sulphate solutions and flocculants) that improve the thick and thin fraction separation of the manure and eliminate H2S. Next to that, we offer iron chloride, caustic soda and anti-foam, which are often used in digesters. We also supply high-quality materials for co-fermentation.