Waste water treatment
Innovative solutions in the field of (waste) water treatment, sludge dewatering and odour control (H2S). For an optimal purification and treatment result!
Lees meer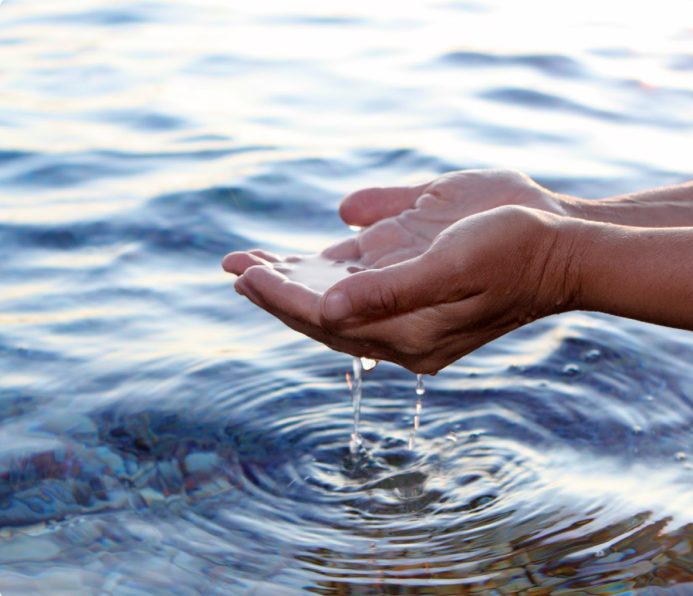 Melspring: for clean and safe water!
Much of our lives revolve around water. It is an essential part of our existence. No life without water. After all, three quarters of the surface of our planet and 70% of our body consists of water. Nevertheless, clean and safe water is a scarce commodity that is becoming increasingly valuable.
Melspring advises, develops and supplies water treatment products to realise clean, safe and usable water. Safe drinking water, hygienic swimming water, cleaner wastewater and pure water networks. A highly skilled team of specialists are available to tackle a wide range of water issues. The down to earth "hands-on" approach within the organisation therefore stands for:
Practical optimisation of business processes
Room for customisation and individual solutions
Sharing product knowledge and experience
Focus on product safety for people, animals and the environment

At the time of its foundation, Melspring started as a chemical importer and trading company. Over the years, the organisation has developed into an international market player with its own product development and a worldwide distribution network.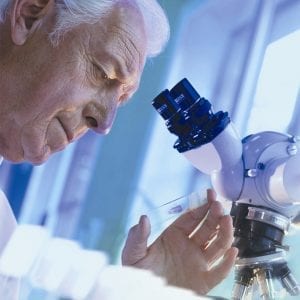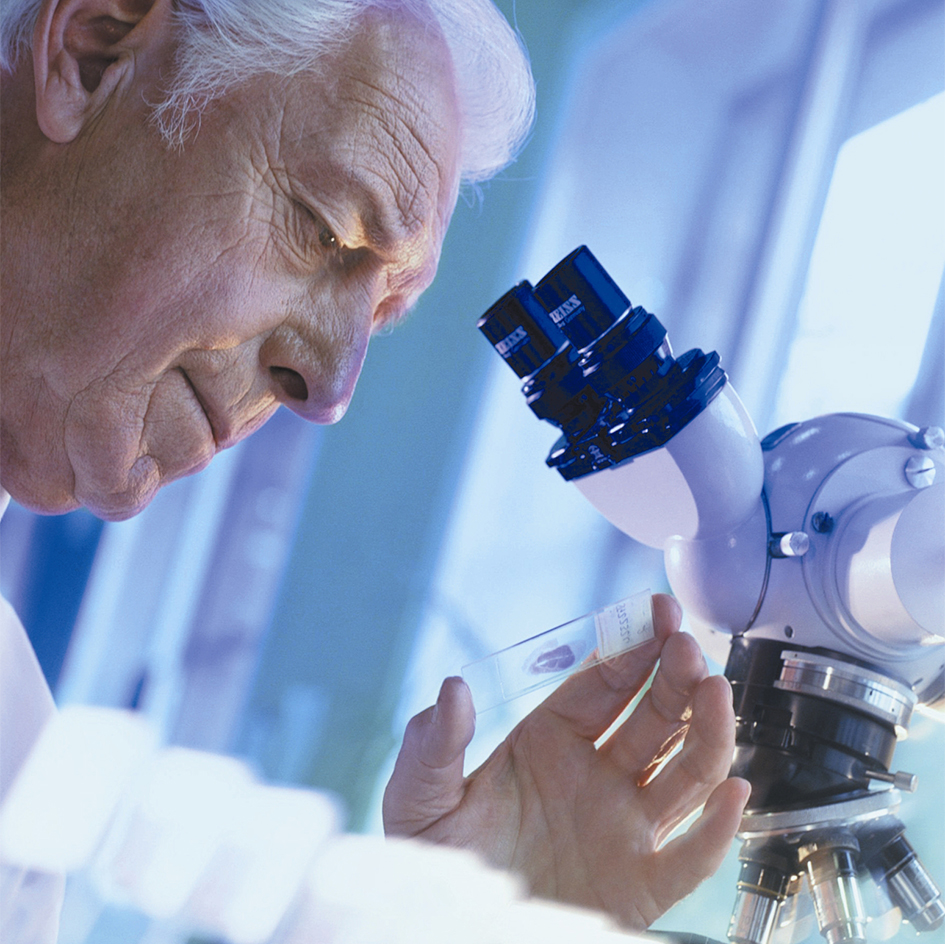 Safety, quality & sustainability
Sustainability through safety and quality
A safe use of water treatment products always comes first at Melspring! For distributors and professionals, as well as for the end user and the environment. Our team of product professionals is eager to advise on how to handle and use our products in a responsible and safe way.
Quality and safety are undisputedly linked to sustainability and corporate social responsibility (CSR). By taking account of our ecological footprint, circularity and taking social responsibility in our supply chain, we aim to create a future-proof organisation. Therefore, Melspring has set a number of goals for itself and its stakeholder:

Sharing knowledge to provide access to clean and safe water
Reduction of environmental risks from the use of biocides by increasing efficacy and developing environmentally friendly alternatives
Reduction of the CO2 footprint of the entire organisation