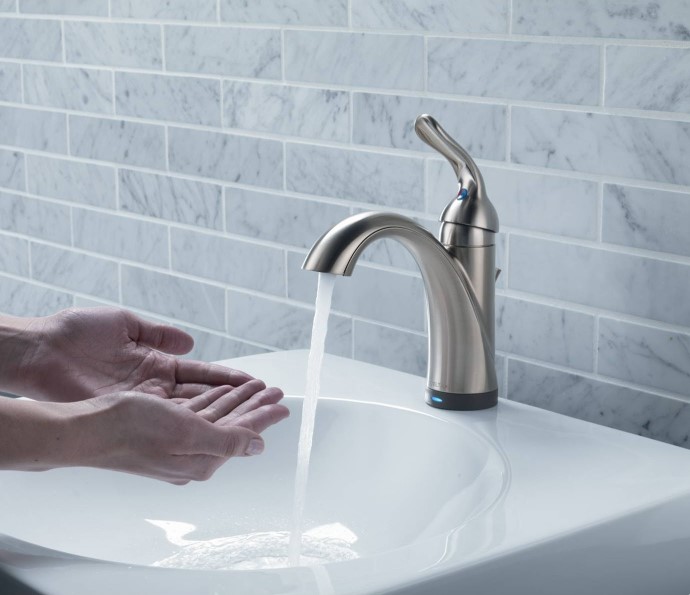 Drinking water preparation Dutch drinking water companies
For the coagulation process, you can contact us for iron or aluminium salts. We also supply flocculants (polymers) and, if desired, in combination with metal salts. Of course, all our products meet the strictest Kiwa Water Mark quality standards for drinking water preparation and for the transport of water treatment products to the drinking water locations (Kiwa BRL-K15001 certified).
Disinfection of drinking water
In addition to a wide range of coagulation products, Melspring also supplies various chlorine products for the disinfection of drinking water. Chlorine granulate for bulk applications, but also small purification tablets for water-canteens. This varies from drinking water disinfection for remote communities, relief supplies after natural disasters and first aid kits for soldiers and hikers. For these applications, Melspring offers a wide range of premium certified calcium hypochlorite and sodium dichloroisocyanurate. All products are certified according to ISO 14001, BS-EN 900, NSF and various other standards.