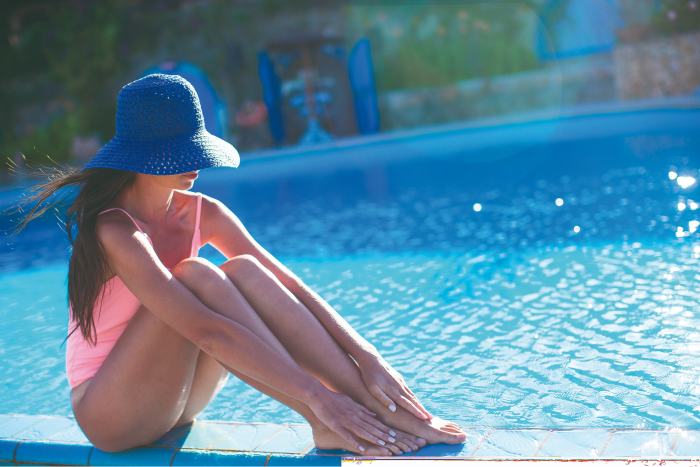 The clear solution for every pool
Melspring offers a complete range of water treatment products. Whether it's small attachment pools, a luxury whirlpool or a construction pool, Melspring offers a complete line for every pool to keep the water hygienically clean and pure. Melspring focuses on both the (online) retail market (Pool Power) and the dealers for professionals (Melpool).
More information:
In addition to products for water treatment, our subsidiary Interhiva offers a complete line of swimming pools, spas, saunas and accessories: www.interhiva.nl and www.interline-products.nl

Please contact the Pool Care Team:
poolcare@melspring.com, tel. +31 (0)26 384 2030.